Canadian Sidecar Owners Club
Links below will take you to other sites dealing with motorcycle and sidecar related topics.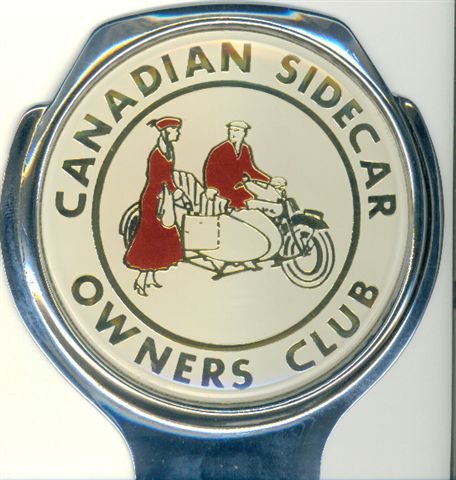 Favourite Sites
SeeSOC
This is the Canadian Sidecar Owner Club message board and chat room.
United Sidecar Association
This is the web site for the United Sidecar Association. They have members all over North America, but are based in the United States.
Ural Rigs from Peterborough Cycle Salvage
Looking for a Ural sidecar rig or a Ural sidecar to attach to your current motorcycle? Peterborough Cycle Salvage is the Ural importer for Canada. This link takes you to their web site home page. Click on any Ural banner to go to their page on Ural rigs.
Great Ontario Bike Roads
This is a personal guide to some of the best roads to ride if you live in Ontario, or are planning to visit this area.You can get descriptions, as well as maps to some great roads to ride.

Motorcycle Roads USA
Your one stop resource for great motorcycle roads anywhere in the US. This site combines all other great motorcycle road resources into one web site.
Central Ontario Motorcycle Events
The Ontario Motorcycle Events List. This site has an excellent calendar in the events section.
Motorcycle Events.com
A great site listing motorcycle events all over North America.
Moto-Directory
This site is a wealth of information. They have a great section on sidecars, trikes and trailers.
Pashnit.com
A man passionate about motorcle riding. This site has a great sidecar section.

R & T Motorrad
Tom "Porkchopp" & Rita O'Leary
R & T Motorrad
86 Thrasher Road
RR # 1 Plainfield
Ontario, Canada.
Sidecar Dealer, Installer and Fabricator
Phone: 613-477-1130
Fax: 613-477-2531

Trans - Moto
Trans-Moto Sidecars and Parts
Sylvain & Guy
In Laval, Quebec